Make your now home your wow home.
Use your home's equity to finance a gut renovation of your kitchen, remodeling of all your bathrooms or the build-out of a screened-in porch. Regardless of your goal(s), our home equity special is the perfect place to begin.
Ready to give your family the dream home they deserve? As a homeowner, you're sitting in an appreciating asset, and likely, your home is worth more than it ever has been. You may now have the equity you need to knock down the walls on your main floor for that ultimate open concept living or give your kids their ultimate retreat by finally finishing out the basement. Whatever your idea of the "perfect" nest is, make it a reality with Earthmover.
Borrow up to 85% of value minus current first mortgage balance
No closing costs¹
Besides turning your "someday" wish list into an actual checklist, you can use the proceeds from your home equity loan for—well—anything. Anything at all. Fund your kid's college education, pay off all of your high-rate credit cards (and other loans) or even plan that ultimate vacation to the tropical paradise of your choice. With your home securing the loan, what you do next is completely up to you.
Borrow up to 85% of value minus current first mortgage balance
Close in as little as 30 days²
More reasons to choose a Home Equity Loan:
Borrow up to 85% of value minus current first mortgage balance
Your home secures the loan
No closing costs¹
Your loan closes in as little as 30 days²
Other terms available
Work directly with a local lender
Your membership gives back every day.
As a not-for-profit financial institution, we're not in business to make money—we're in business to help our members. From personalized financial guidance to the $7.6 million we saved our members in loan interest last year, we have you top of mind every step of the way.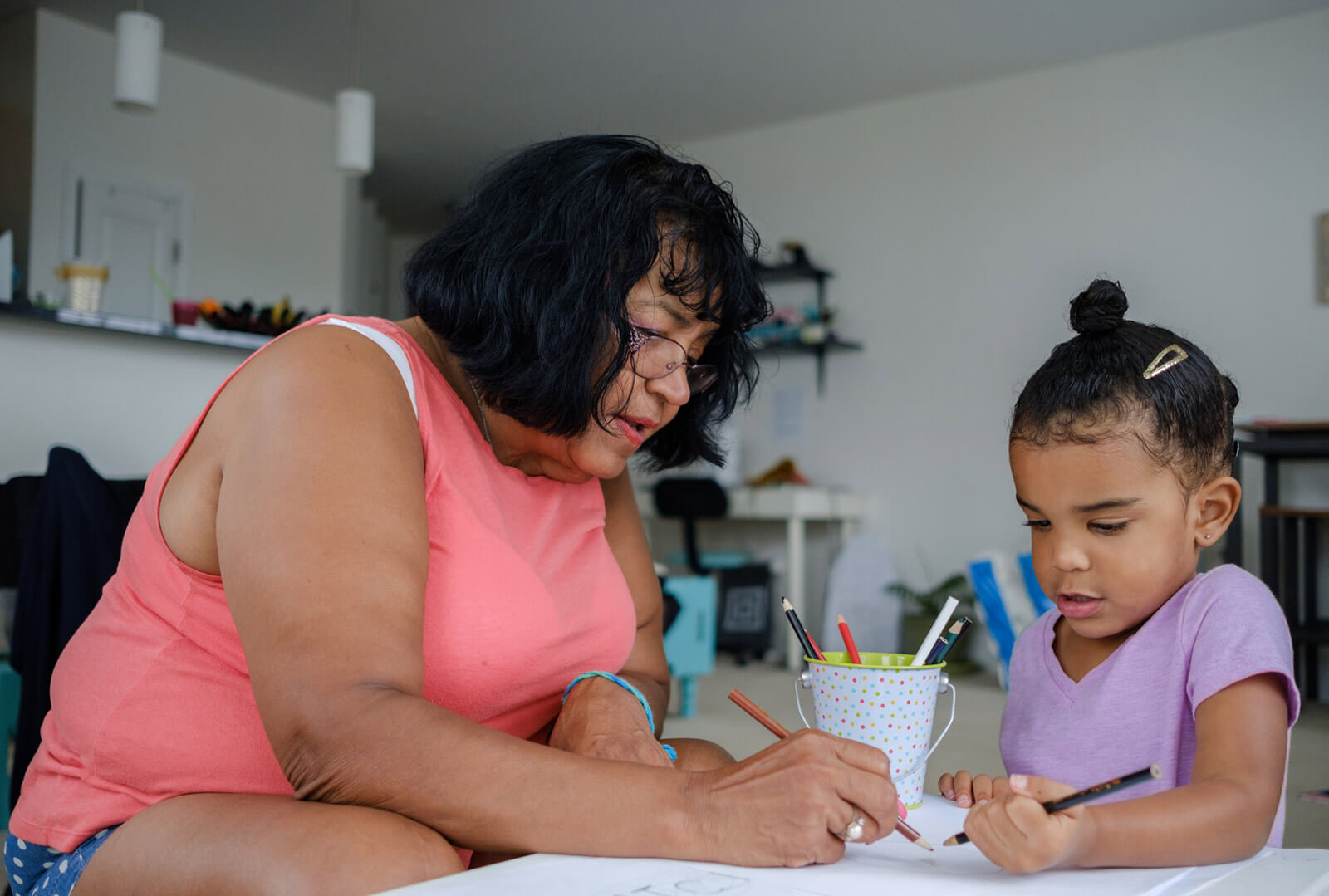 Even more ways Earthmover Credit Union can help.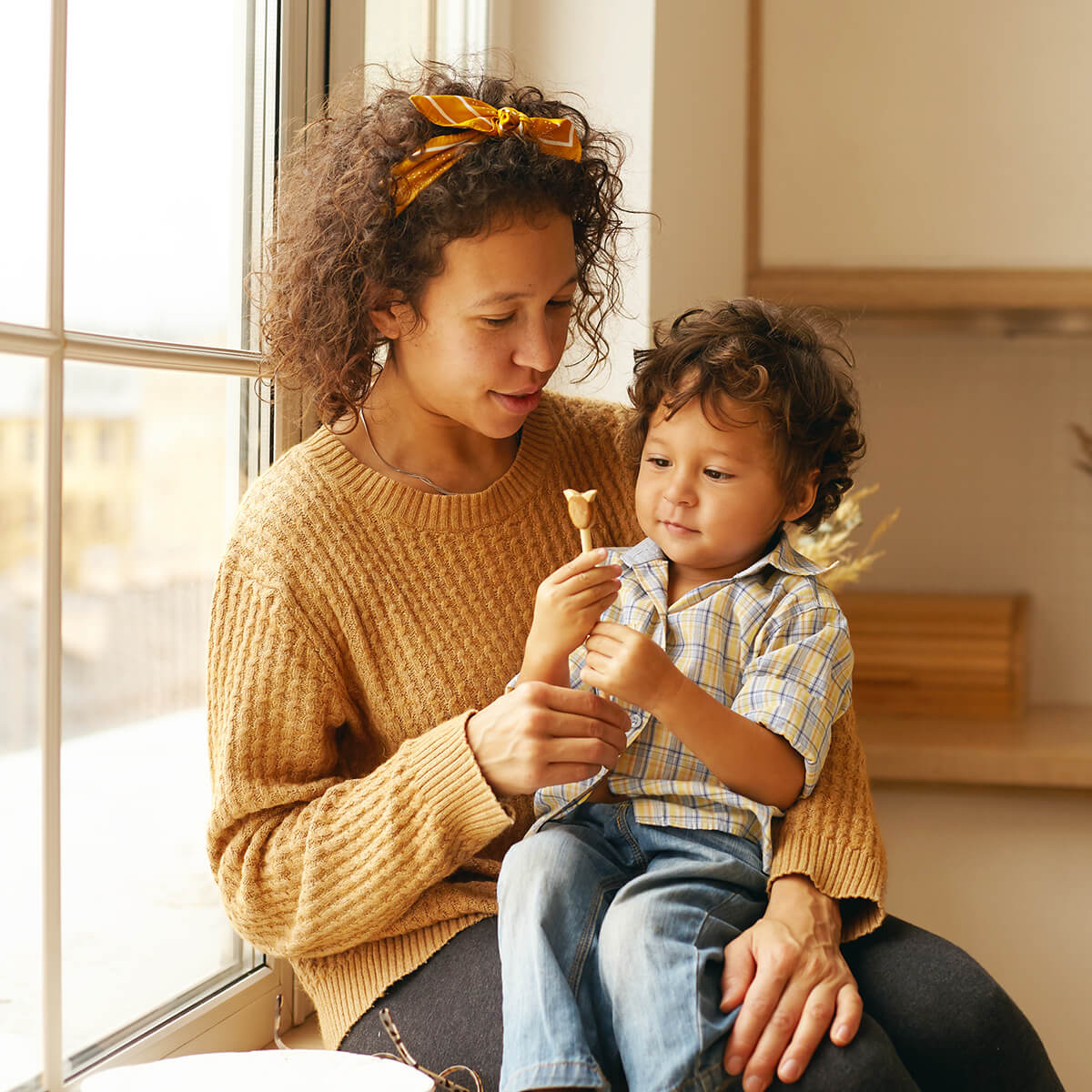 Always at your side
We're here to help keep you financially stable through this crisis and come out on the other side even stronger. From saving money for a new car to putting away funds for a relaxing retirement—and everything in between—we have the Savings Accounts you need to feel secure for what lies ahead.
Get the details
Working to keep more money in your pocket
Last year we were able to save our members more than $7.6 million by refinancing their loans from other financial institutions. If you have a high-rate loan on your vehicle, your RV, your boat, your mortgage and/or your credit card, come talk with us and let's work to keep more money in your pocket.
Contact us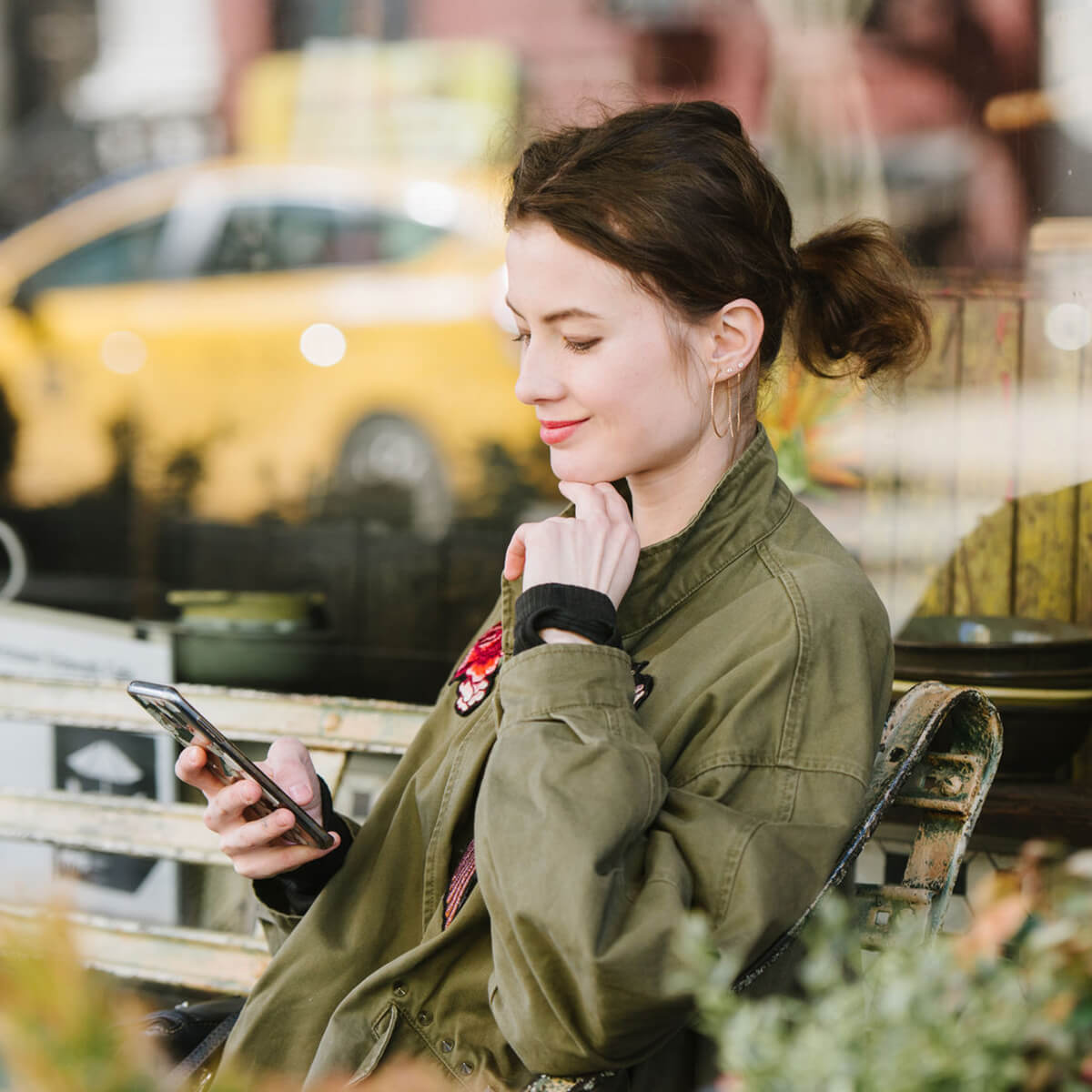 Saving comes naturally.
Need another reason to become an Earthmover? How about 7.6 million ones? Last year alone, Earthmover was able to collectively save our members $7.6 million compared to customers at larger banks with similar loans and accounts.
In this credit union, you are so much more than just a profit center disguised as an account number. Sure, you're a member—and a valued one at that. But you're also an owner with a say in how we move forward.
We invite you to finally just say "no" to those big box banks with their high rates on loans, low yields on savings and expensive (often hidden) fees.
Aim to save