Your home holds a wealth of possibilities.
Home Equity Loans
Make your home a little more your own.
Whether you're dreaming of the perfect porch for entertaining or have been filling your Pinterest board with kitchen inspiration, your home can help. In fact, your new space is just a home equity loan away.
The Value Equation
Don't be afraid to tear down some walls.
Should you go with a Home Equity Loan or Home Equity Line of Credit? Here's how to tell which is right for you: If you know exactly how much your renovation will cost, a Home Equity Loan offers a lump sum at a fixed-term rate. If you're not sure how much you need to borrow and want to draw money as you need it, a Home Equity Line of Credit is for you—it's a revolving credit line and you only pay interest on what you borrow.
Home Equity Lines of Credit
Renovations aren't just for homes.
Get credit where credit is due: from your home. With a Home Equity Line of Credit, you can renovate your home along with many other aspects of your life: Debt consolidation, vacations, big-ticket purchases, and covering emergency costs.
Which is right for me?
Home Equity Loan vs. HELOC?
Both of these loan types have one thing in common: they use the equity in your home to secure funds. What those funds are used for is up to you, but how they're paid back is a key difference between the two.
| | Home Equity Loan | Home Equity Line of Credit |
| --- | --- | --- |
| Adjustable interest rate | | |
| Fixed interest rate | | |
| Receive a lump sum | | |
| Draw money as you need it | | |
Your membership gives back every day.
As a not-for-profit financial institution, we're not in business to make money—we're in business to help our members. From personalized financial guidance to the $7.6 million we saved our members in loan interest last year, we have you top of mind every step of the way.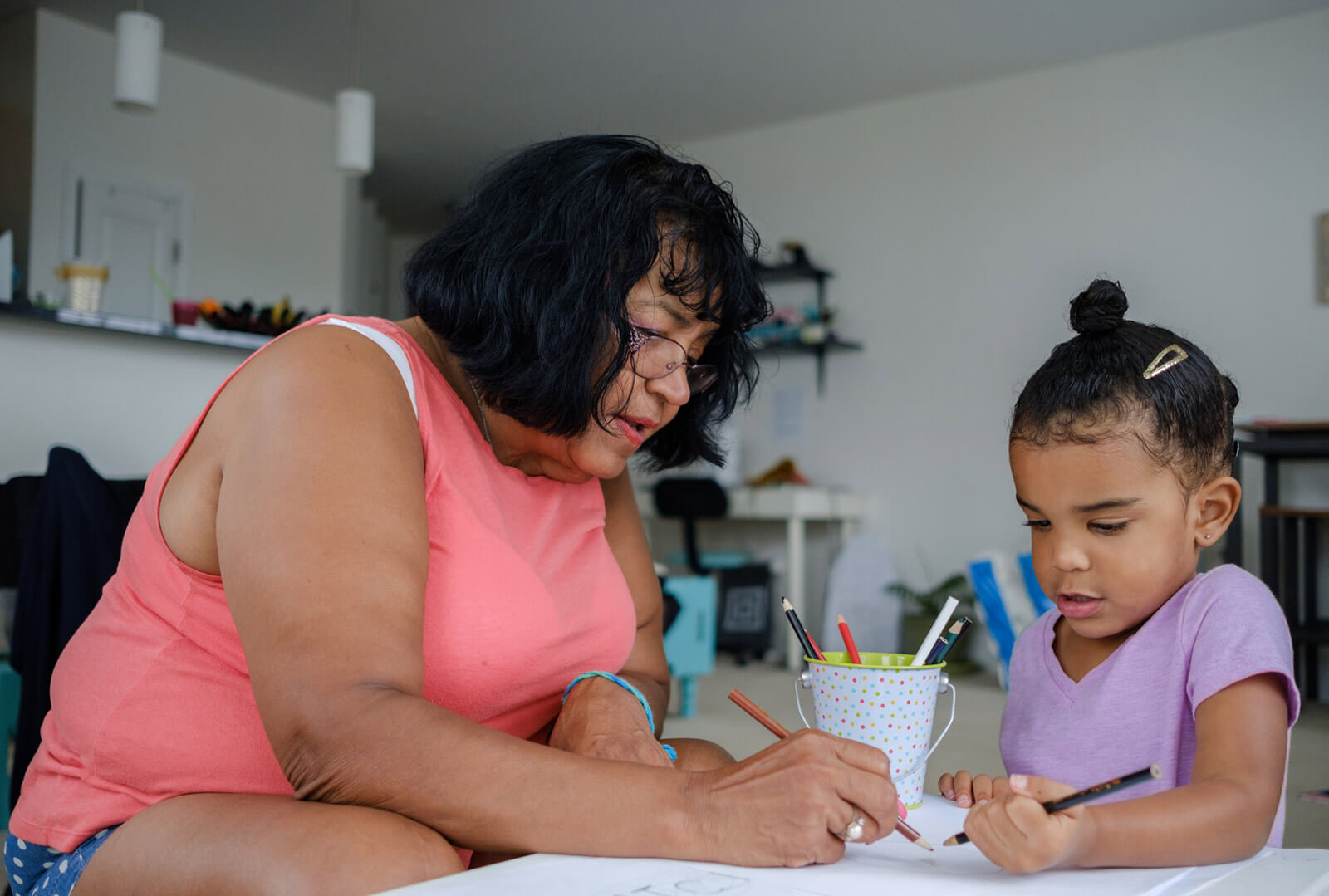 Even more ways Earthmover Credit Union can help.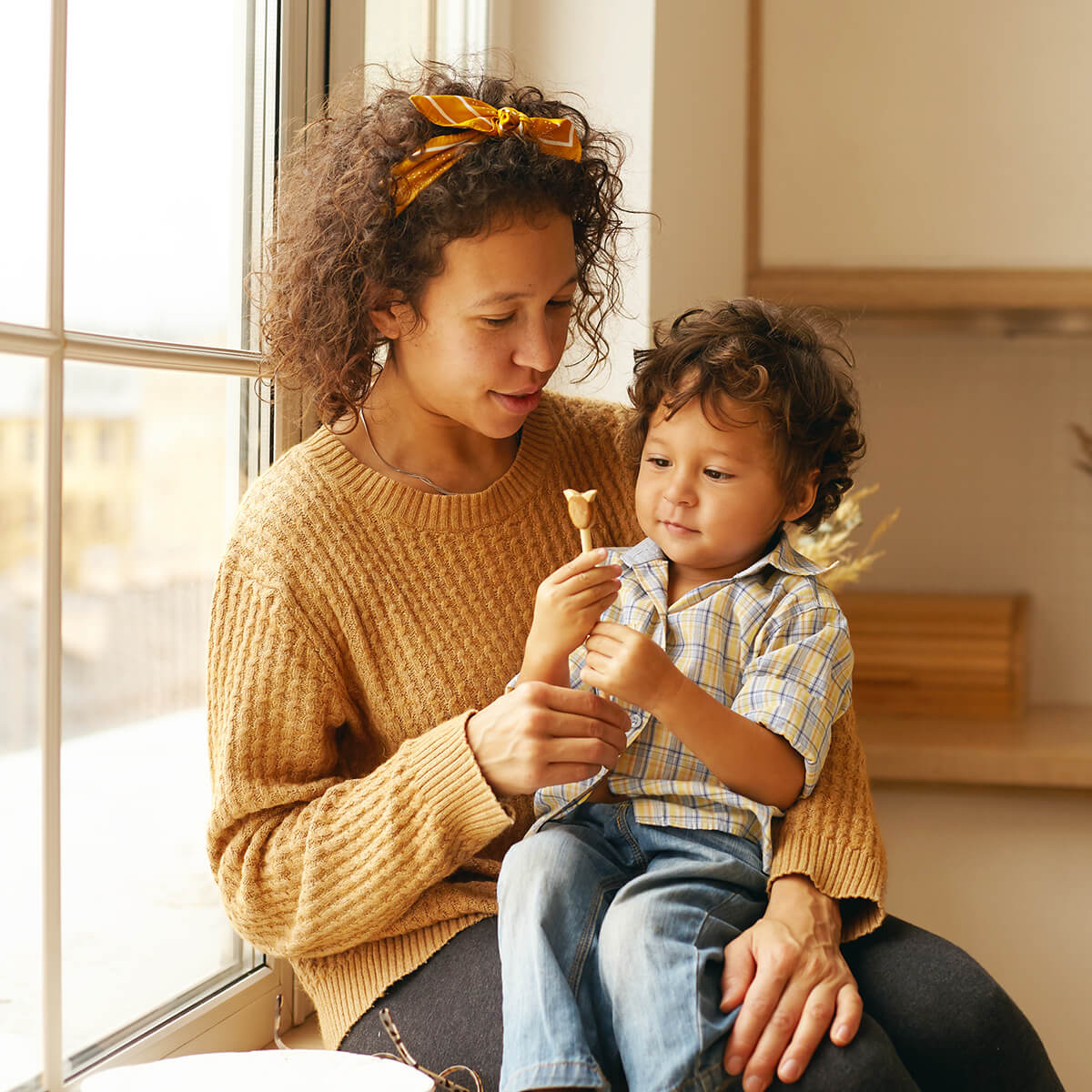 Always at your side
We're here to help keep you financially stable through this crisis and come out on the other side even stronger. From saving money for a new car to putting away funds for a relaxing retirement—and everything in between—we have the Savings Accounts you need to feel secure for what lies ahead.
Get the details
Working to keep more money in your pocket
Last year we were able to save our members more than $7.6 million by refinancing their loans from other financial institutions. If you have a high-rate loan on your vehicle, your RV, your boat, your mortgage and/or your credit card, come talk with us and let's work to keep more money in your pocket.
Contact us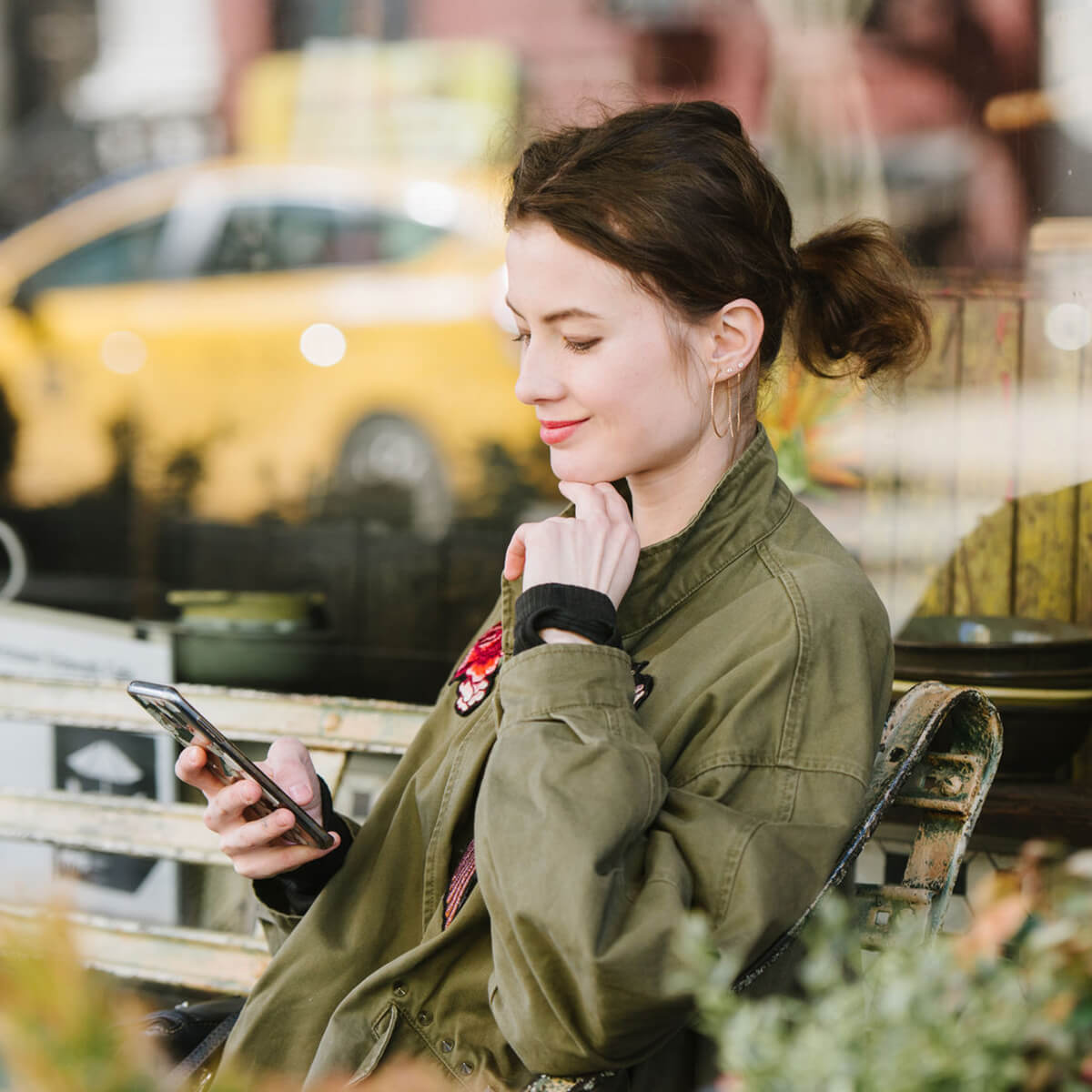 Saving comes naturally.
Need another reason to become an Earthmover? How about 7.6 million ones? Last year alone, Earthmover was able to collectively save our members $7.6 million compared to customers at larger banks with similar loans and accounts.
In this credit union, you are so much more than just a profit center disguised as an account number. Sure, you're a member—and a valued one at that. But you're also an owner with a say in how we move forward.
We invite you to finally just say "no" to those big box banks with their high rates on loans, low yields on savings and expensive (often hidden) fees.
Aim to save