Financial relief for today and the road ahead.
With our Personal Loans, you can borrow up to $5,000 with no payments for 90 days¹, rates as low as 7.99% APR² and your choice of term from 1-4 years.
Tough times call for a caring hand. We're here to lend ours to you. Have funds ready for the road ahead with our Personal Loans.
Get started today
Rather apply by phone? Call our Loan Line (800.734.5195) any day, any time, around the clock.
Call 24/Lending
Having the right tools for the job.
In times like these, having the right tools (or funds) for the job goes along way. Our Personal Loans are great for anything life throws your way: medical expenses, major life purchases, debt consolidation or simply to secure some needed funds (up to $5,000) during tough times.
Personal Loans vs. Credit Cards
Both give you access to funds when you need it, so why would you choose a Personal Loan over a Credit Card?
With Personal Loans, you borrow a specific amount over a specific time and pay a set interest that's typically much lower than you'll find with credit cards. You'll pay back the loan with a set amount each month until the last payment when your balance is $0. On top of that, Earthmover grants you 90 full days* before you need to make your first payment.
With credit cards, your credit limit is revolving—as soon as you pay off the balance, your available credit is replenished. On top of that, having good credit habits and the right card can earn you incredible rewards towards services and everyday essentials. Pair that with no annual fee and a special balance transfer offer, and you've got another tool in your pocket towards a healthy financial plan.
Your membership gives back every day.
As a not-for-profit financial institution, we're not in business to make money—we're in business to help our members. From personalized financial guidance to the $500,000 we have back to our members this past year, we have you in mind every step of the way.
Even more ways Earthmover Credit Union can help.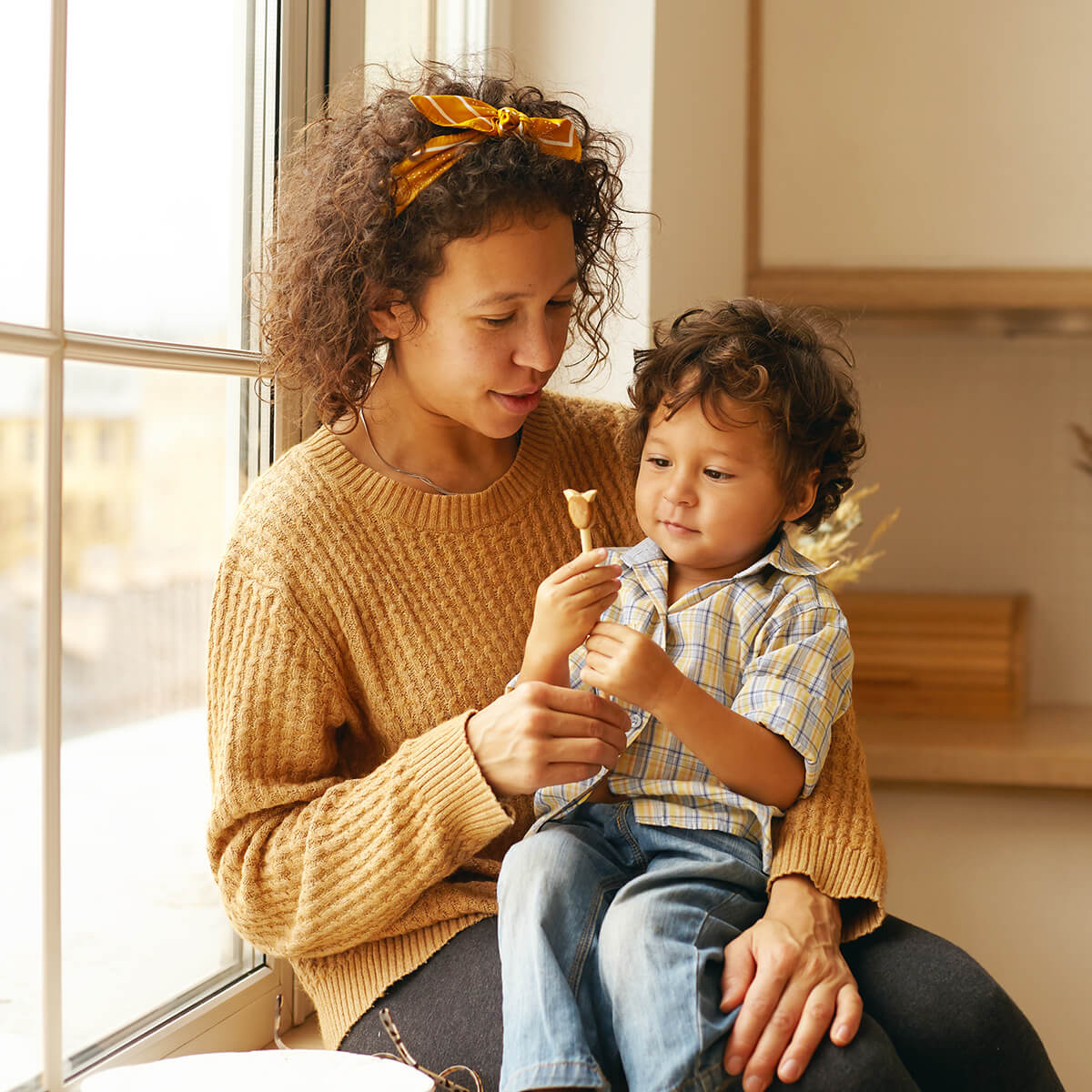 Always at your side
We're here to help keep you financially stable through this crisis and come out on the other side even stronger. From saving money for a new car to putting away funds for a relaxing retirement—and everything in between—we have the Savings Accounts you need to feel secure for what lies ahead.
Get the details
Working to keep more money in your pocket
Last year we were able to save our members more than $7.6 million by refinancing their loans from other financial institutions. If you have a high-rate loan on your vehicle, your RV, your boat, your mortgage and/or your credit card, come talk with us and let's work to keep more money in your pocket.
Contact us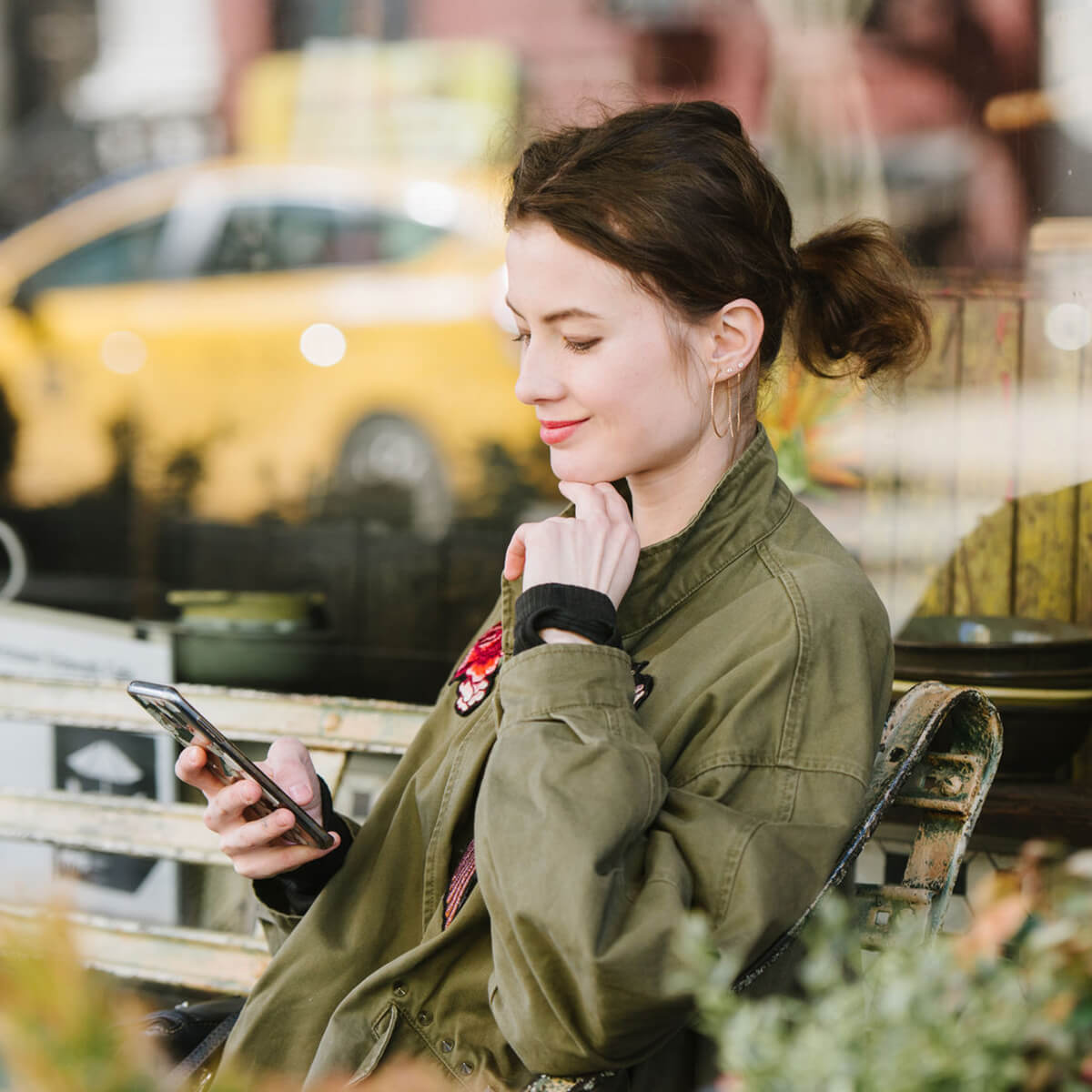 Saving comes naturally.
Need another reason to become an Earthmover? How about 7.6 million ones? Last year alone, Earthmover was able to collectively save our members $7.6 million compared to customers at larger banks with similar loans and accounts.
In this credit union, you are so much more than just a profit center disguised as an account number. Sure, you're a member—and a valued one at that. But you're also an owner with a say in how we move forward.
We invite you to finally just say "no" to those big box banks with their high rates on loans, low yields on savings and expensive (often hidden) fees.
Aim to save