You'll be home in no time.
Mortgages
Home is where the start is.
An address that's all yours. A mailbox with your family name on it. This is it—you've made it to the good life. With discounted closing costs and a closing time of one month or less¹, all that's left is to take a deep breath…and get cozy.
Refinancing
Time for a fresh coat of savings.
Looking to pay off your home faster? Refinance to a shorter term. You'll pay down the principal more quickly and build your home's equity with ease. Ready for the best part? You'll save tens (potentially hundreds) of thousands of dollars in interest over the life of the loan. Your home and your equity both just got an upgrade.
Open the door to discounts.
When it comes to conventional mortgages, also known as conventional purchase loans, Earthmover is your home for the biggest discounts² and sweetest savings.
| Loan Amount | Available Discount² |
| --- | --- |
| $250,000 | No closing costs |
| $150,000 - $249,999 | $250 Discount and appraisal cost refundable if first-time homebuyer |
| Under $150,000 | None |
More reasons to move with Earthmover.
VA, FHA and USDA programs available
Low down payment options
Refi's with cash out options
Fixed-rate terms up to 30 years
Adjustable-rate mortgages also available
Your membership gives back every day.
As a not-for-profit financial institution, we're not in business to make money—we're in business to help our members. From personalized financial guidance to the $7.6 million we saved our members in loan interest last year, we have you top of mind every step of the way.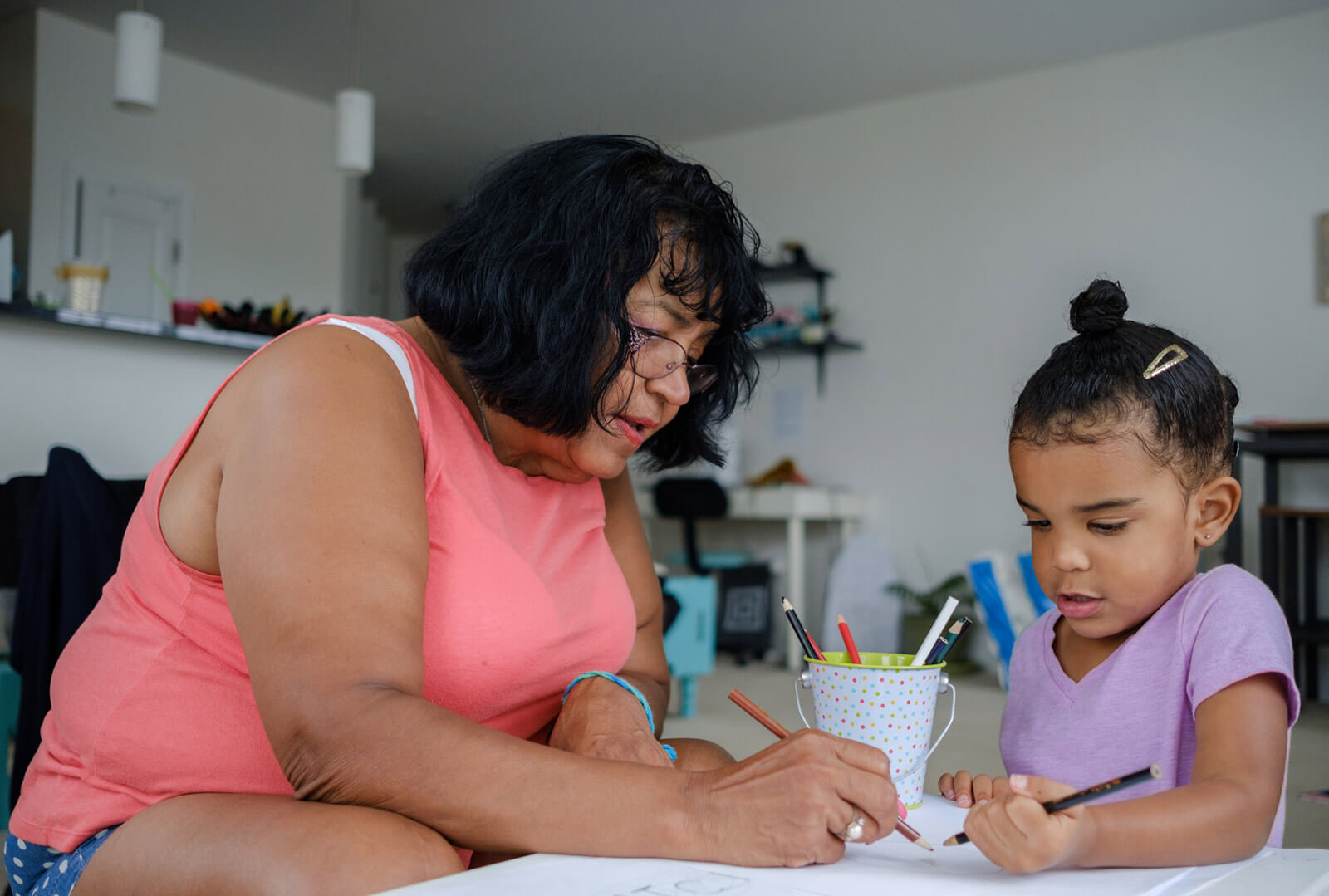 Even more ways Earthmover Credit Union can help.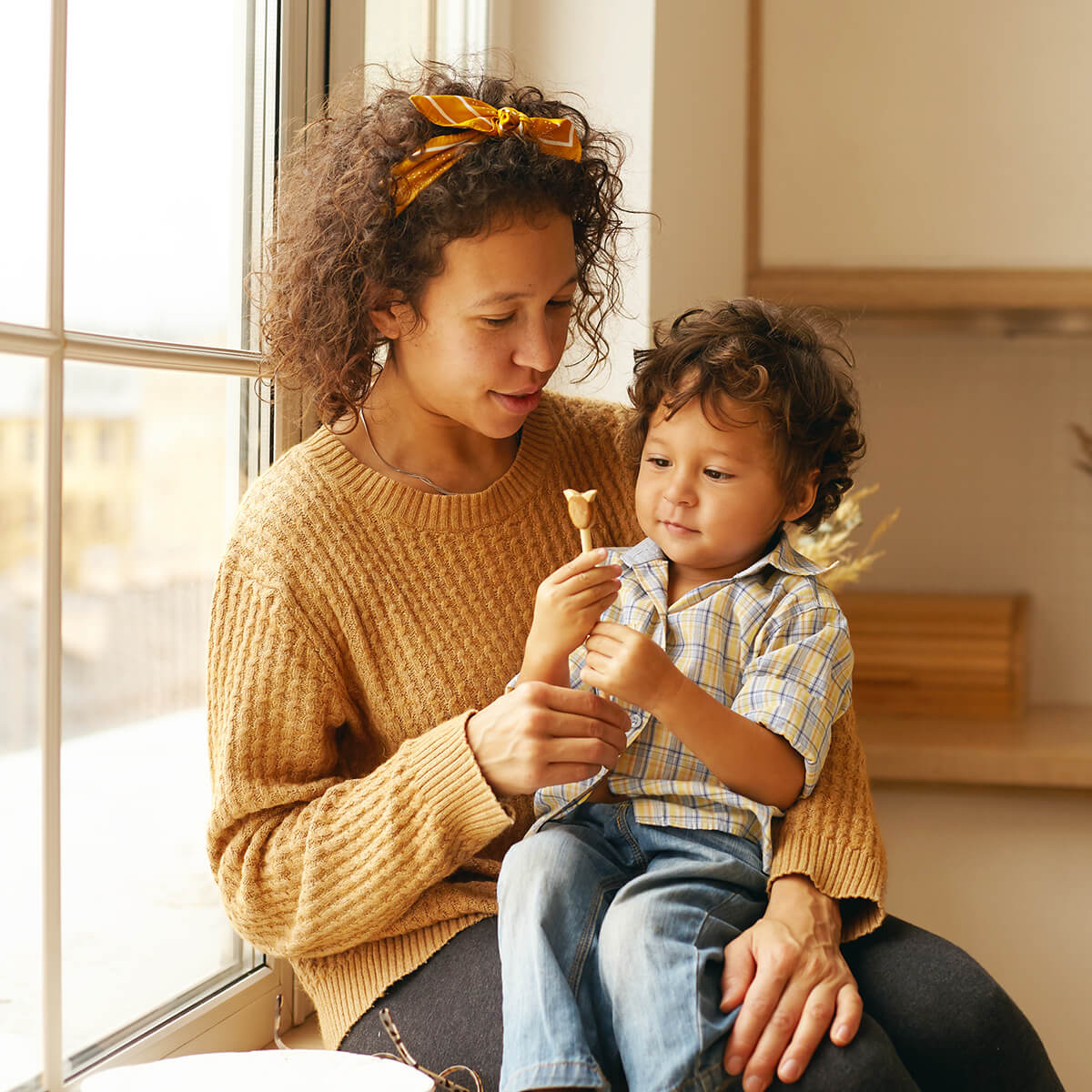 Always at your side
We're here to help keep you financially stable through this crisis and come out on the other side even stronger. From saving money for a new car to putting away funds for a relaxing retirement—and everything in between—we have the Savings Accounts you need to feel secure for what lies ahead.
Get the details
Working to keep more money in your pocket
Last year we were able to save our members more than $7.6 million by refinancing their loans from other financial institutions. If you have a high-rate loan on your vehicle, your RV, your boat, your mortgage and/or your credit card, come talk with us and let's work to keep more money in your pocket.
Contact us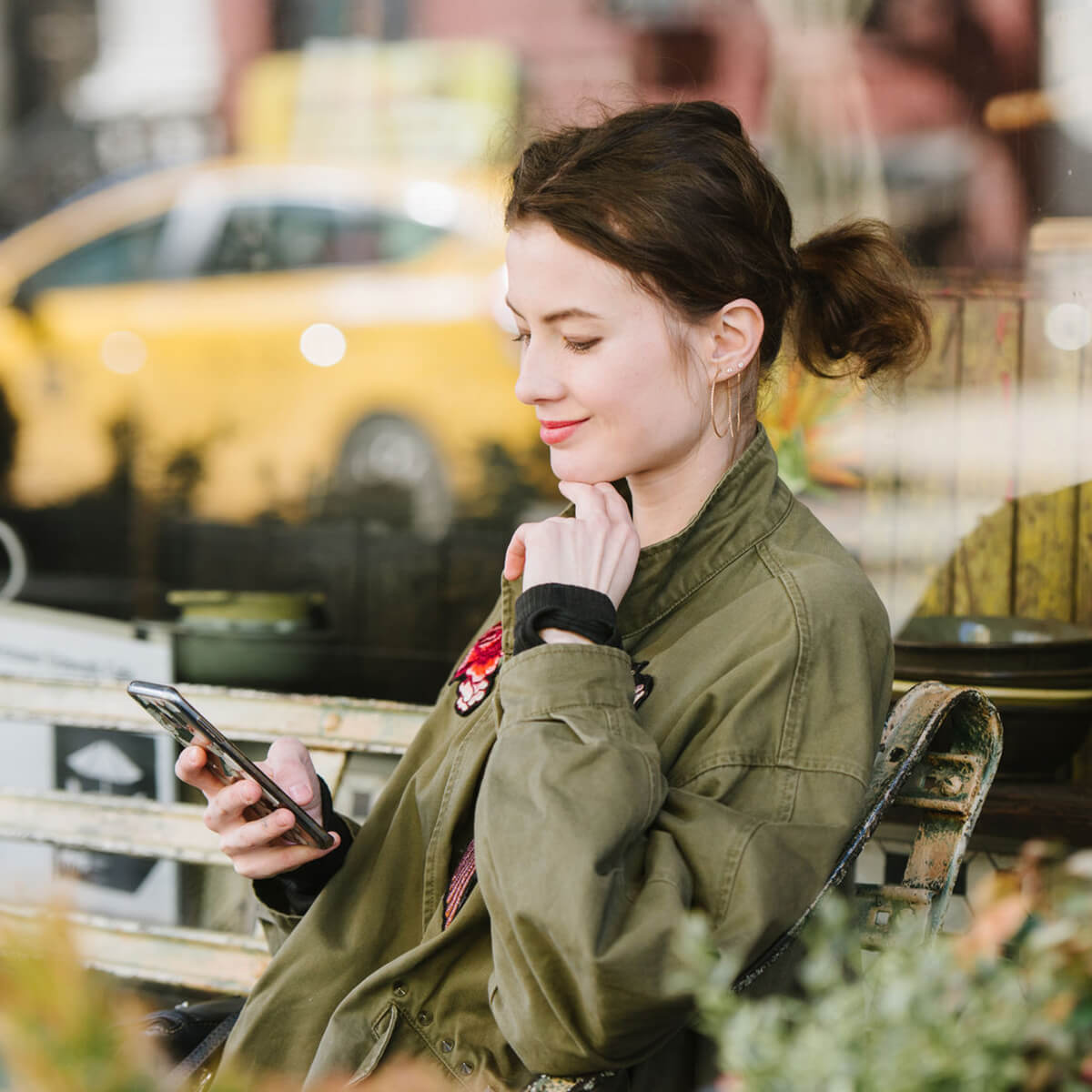 Saving comes naturally.
Need another reason to become an Earthmover? How about 7.6 million ones? Last year alone, Earthmover was able to collectively save our members $7.6 million compared to customers at larger banks with similar loans and accounts.
In this credit union, you are so much more than just a profit center disguised as an account number. Sure, you're a member—and a valued one at that. But you're also an owner with a say in how we move forward.
We invite you to finally just say "no" to those big box banks with their high rates on loans, low yields on savings and expensive (often hidden) fees.
Aim to save